How we choose to manage our finances has a significant impact on our daily life. The financial decisions we make today may influence the opportunities we may have tomorrow. Working with a dedicated financial advisor to develop a stable and comprehensive financial strategy can help make all the difference in determining how well your future will reflect your desires and meet your needs.
---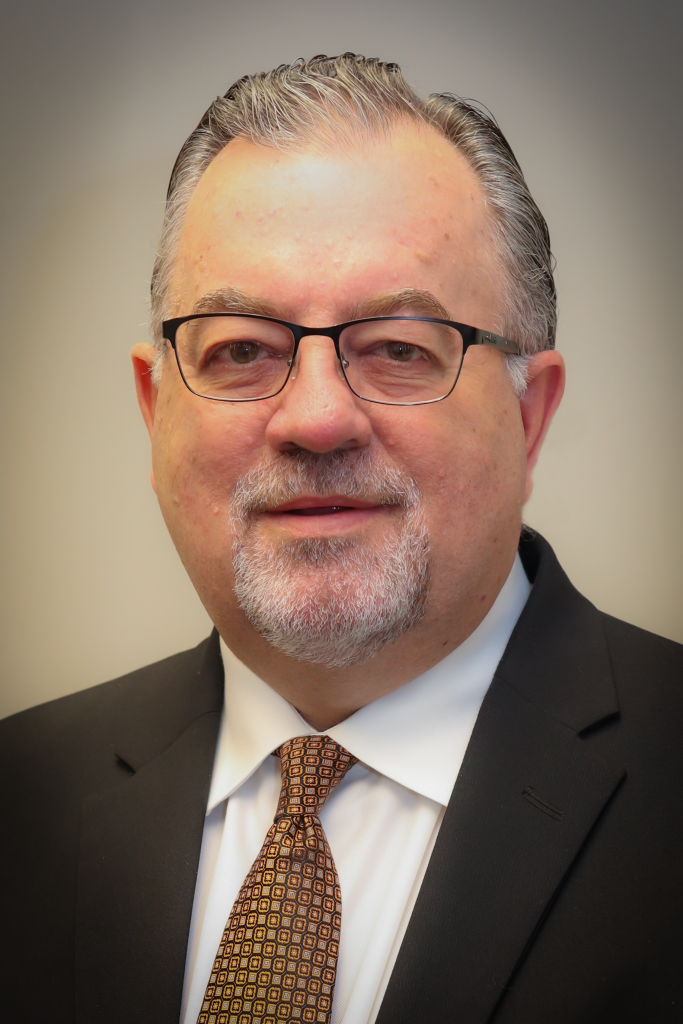 Mike Raitt
President and Owner
Mike Raitt is President and Owner of Almega Wealth Management. He started his career as a CPA in public accounting in 1985 with the largest public accounting firm in the world at that time. After three years in public accounting, Mike moved into corporate accounting for the ensuing nine years as a Controller and Vice President of Finance of various multi-million dollar manufacturing companies. In 1997, Mike turned his focus to the personal financial services industry. Mike attained the position of Regional Vice President as an independent rep with a subsidiary of Citigroup and, in the process of helping hundreds of families with their financial matters, he also recruited, trained and developed dozens of new agents, helping them get a start in the industry. Sensing a need to offer a broader base of competitive products and services, Mike elected to start his own company February 2001 and has since then added additional companies under the "Almega" brand name.
Work History:
2001-Present President-The Almega Group of Companies, Financial Services
1997-2001 Regional Vice President, Primerica, Financial Services
1990-1997 Controller/CFO…Watters & Watters, Apparel Manufacturing
1988-1990 Controller, ThermoServ, Plastic Molding Manufacturing
1986-1988 Staff/Senior Auditor, BDO Seidman, CPA Firm
1985-1986 Staff Auditor, Arthur Andersen, CPA Firm
Education, Licenses & Other:
Education: 1982–1985 B.B.A. Business Administration, Stephen F. Austin State University
Dean's List and member of Beta Alpha Psi, Beta Gamma Sigma and Alpha Chi academic honor fraternities.

Licenses:
Texas CPA, Securities Series 6, 63, and 65, Life/Health/Annuities, Mortgage Broker

Other Accomplishments & Interests:
Eagle Scout, High School & College Soccer Goal Keeper, Guitarist/Song Writer